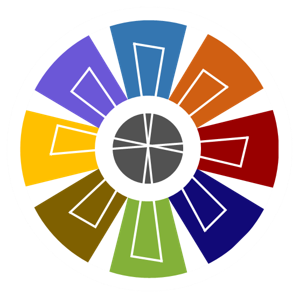 Would you like to volunteer for the Buxton Team Parish or one of the six churches? If yes, then please complete this form...
https://docs.google.com/forms/d/e/1FAIpQLSe-fNkQnF2_zNoDqN6waCPq3QY8YP0gvhuMRvHuPTDDOmleLg/viewform?vc=0&c=0&w=1
Find us on Facebook
Service of Confirmation
Sunday 24th May 6.00 p.m.
St. John's Church Buxton
If you would like to affirm your faith and be confirmed as a Christian, please contact the Parish Office in the first instance buxtonparish@hotmail.com
Any views or opinions expressed in this publication are purely the opinion of the writer. They do not necessarily represent those of people or institutions or organisations that Buxton PCC may or may not be associated with in a personal or professional capacity, unless explicitly stated. Any views or opinions are not intended to malign any religion, ethnic group, organisation or individual.
All content provided in this edition is for information purposes only. Buxton PCC will not be liable for any errors or omissions, nor for any losses or damages from the display or use of any information contained therein.