Would you like to volunteer for the Buxton Team Parish or one of the six churches? If yes, then please complete this form...
https://docs.google.com/forms/d/e/1FAIpQLSe-fNkQnF2_zNoDqN6waCPq3QY8YP0gvhuMRvHuPTDDOmleLg/viewform?vc=0&c=0&w=1
Find us on Facebook
St. James Church Toy Swap, Harpur Hill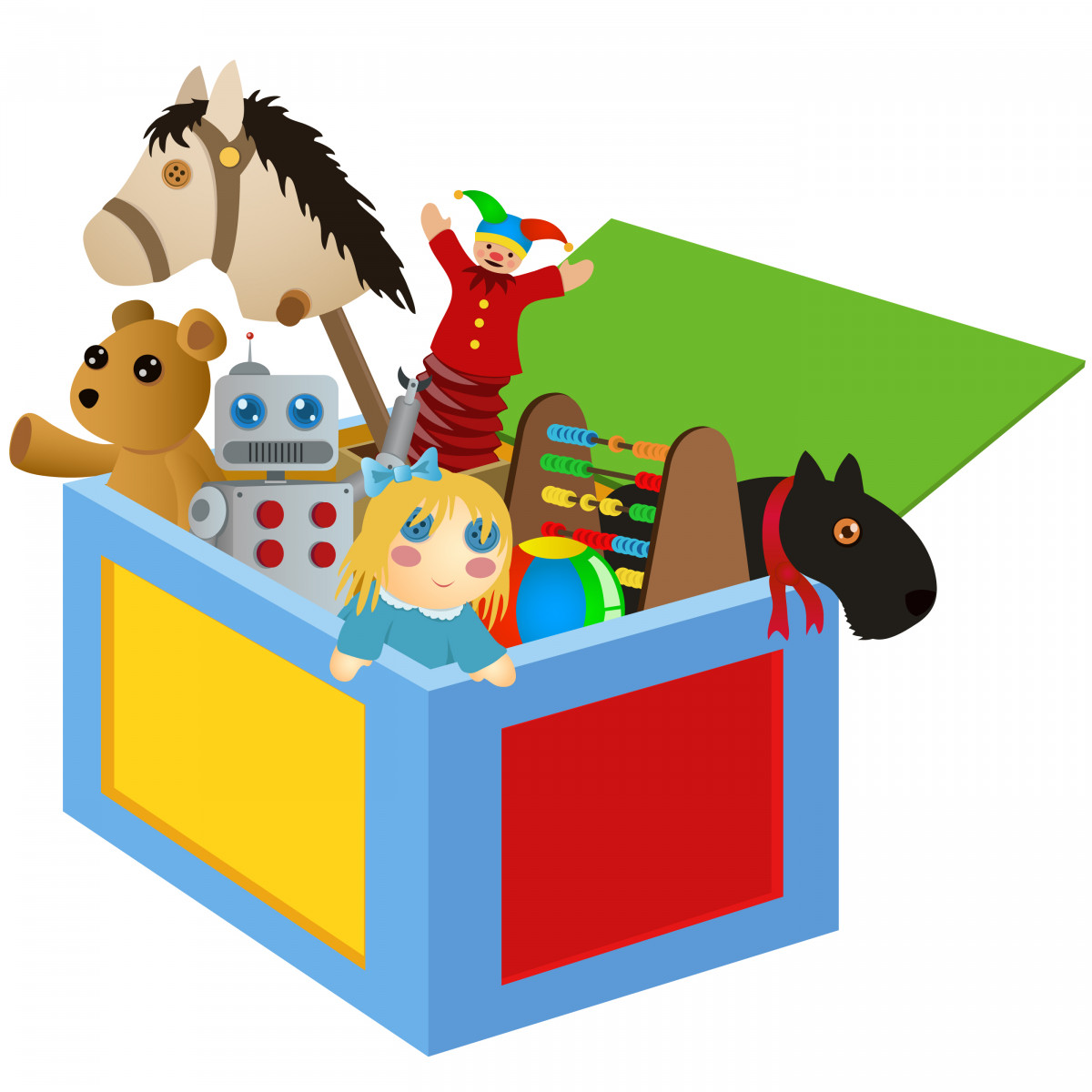 £1 to get in and receive 5 tickets.
...And bring good condition second hand toys to swap for more tickets.
Tickets can then be swapped for other toys.
Prepare for Christmas with a big sort out - then bring your good condition no-longer-needed toys and swap them for other toys, ready to give at Christmas!
Cake and drinks also served, so come and have a cuppa and friendly welcome.
St. James Church 2pm till 4pm Saturday 14th December 2019