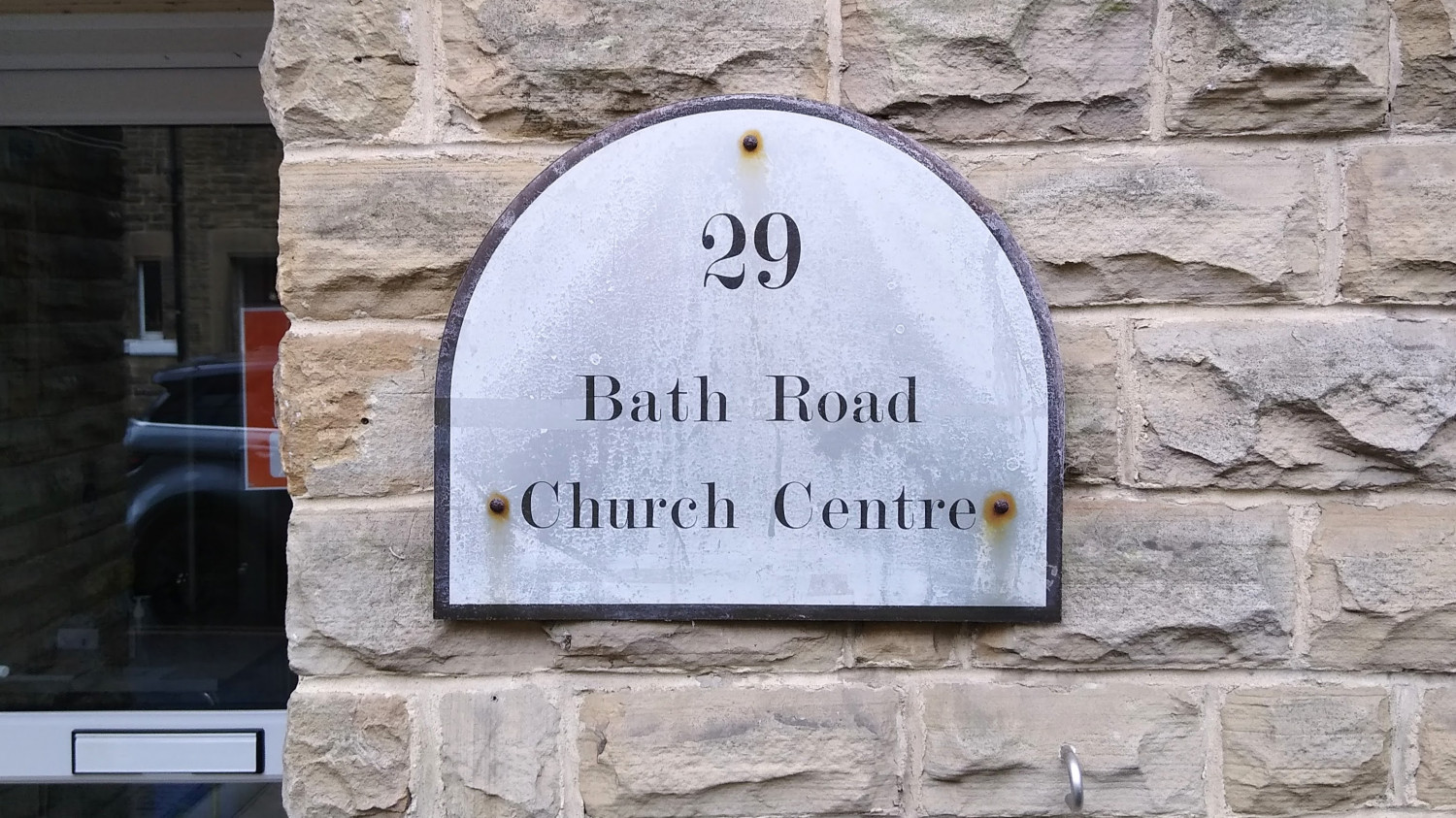 This is the location of the Parish Office. You can contact the office by 'phone on 01298 77856 or by e-mailing buxtonparish@hotmail.com
THE PARISH OFFICE IS OPEN TO VISITORS:
Monday 10.00-12.00
Tuesday 10.00-12.00
Thursday 10.00-12.00
Friday 10.00-12.00
If you are making a special journey, please phone to check that the office is open.
Outside of these times,
please email buxtonparish@hotmail.com
or tel. 01298 77856
The Church Centre is centrally located near Buxton Market place and is available for hire for private parties; it is particularly suitable for children's birthday parties, Christening celebrations etc. The room measures approx 30 x 30 feet.
We have a fully equipped kitchen with oven and dishwasher, which was fully renovated in 2009 with help from a grant from Derbyshire Aggregates.
The Centre is home to a number of local groups: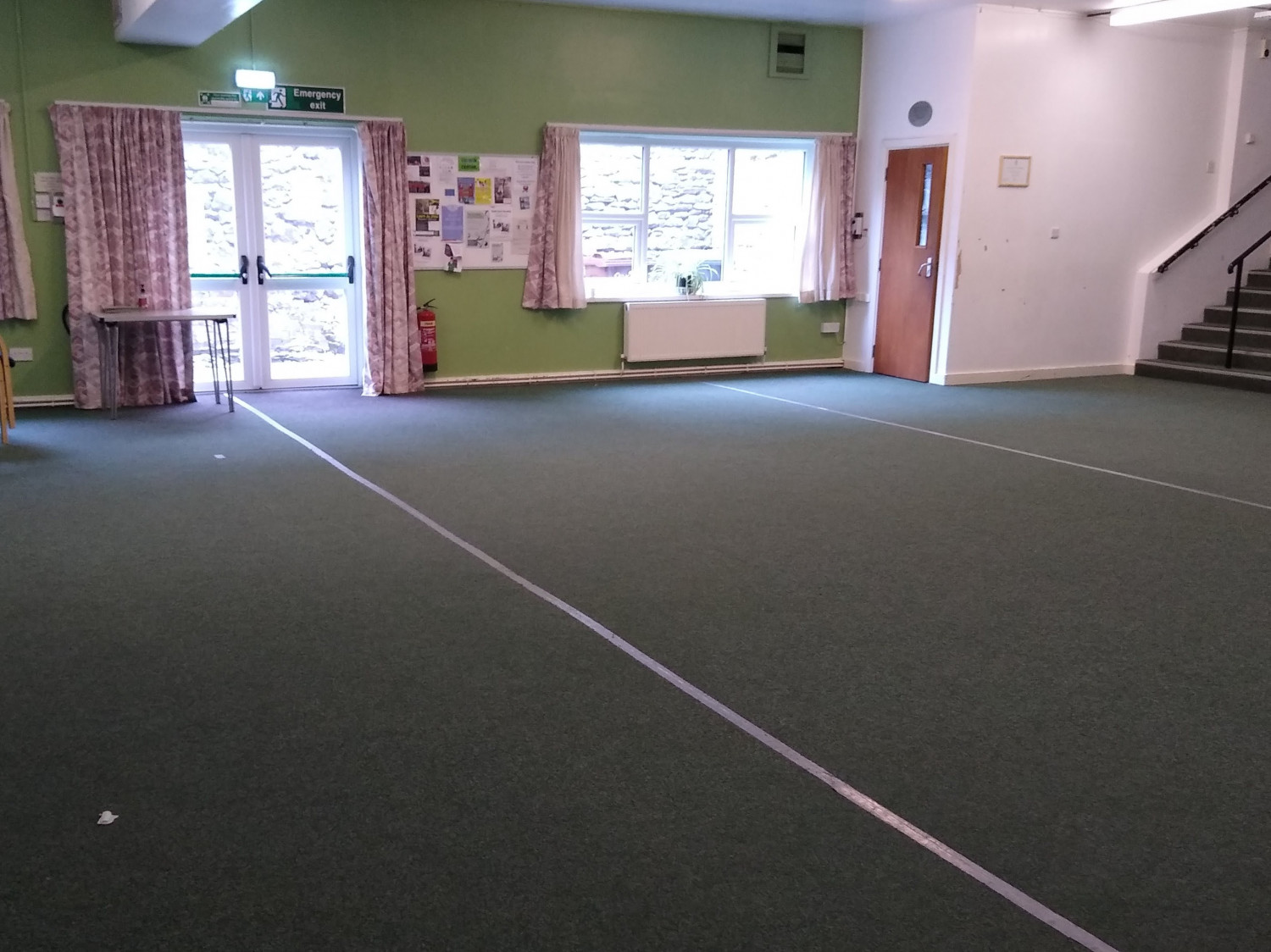 Over 60s Keep Fit

Therapeutic Yoga

Ju Jitsu

Chris Hill Community Sports

Buxton Twae Kwon-Do

Tai Chi Relax

U3A Table Tennis

Kick Boxing
To enquire about booking the Church Centre, please telephone 01298 77856 or e-mail buxtonparish@hotmail.com