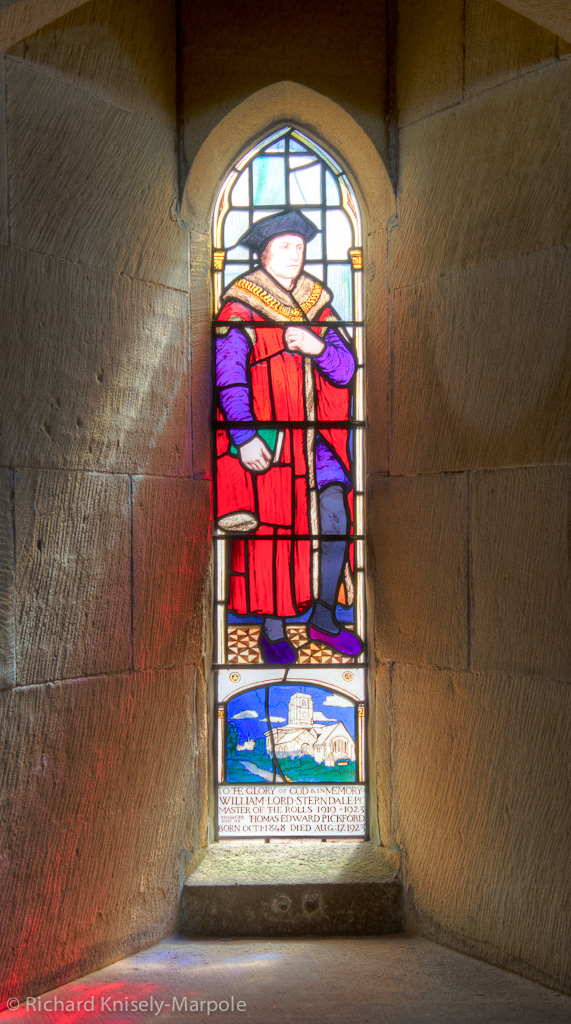 Amongst the fields and rolling dales
There sits a village church
It is a jewel in King Sterndale
From which great things emerge
The door is always open here
For visitors and guests,
Walkers who have explored the land
Can pause for needed rest
Idyllic space outside the church
And inside ribbons wave
We're joyful, friendly, welcoming,
We love to sing God's praise
'Cake Ministry' is what we do
For all folks far and near,
If passing by, do stop and look,
You may just find God here
This congregation is the Church,
Active as busy bees,
There's room for more, there's space for you,
Come try us, if you please.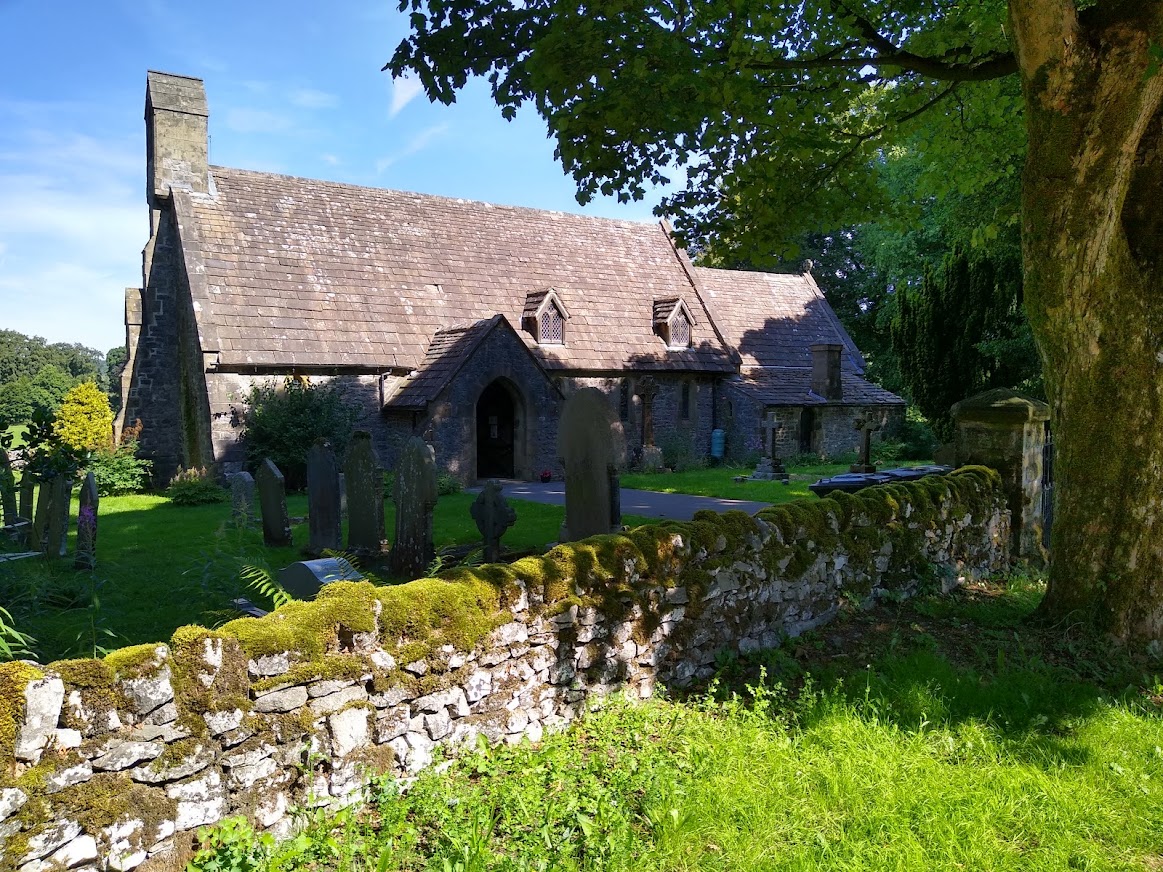 Christ Church King Sterndale was founded 160 years ago to serve the villages of King Sterndale, Cowdale and Staden in the Parish of Buxton. Today the church welcomes many visitors from Buxton and surrounding areas who like to worship in this beautiful historic country church. The church is deceptively large inside, seating up to 100 people.

A haven of peace in a busy world, Christ Church is always available for visitors to pray or to get in touch with God.

A beautifully remote rural church, a little off the beaten track, but nonetheless a popular stop-off point for ramblers and other visitors.
Location map click here.
The link below will take you to our 'Give a Little' page, where it is easy to make a donation to this beautiful church.
To make a donation towards the upkeep and work of Christ Church King Sterndale Click Here
Activity Church
9.30 a.m. Christ Church, King Sterndale
First Sunday of the month
For more details, please email:
activitychurchks@gmail.com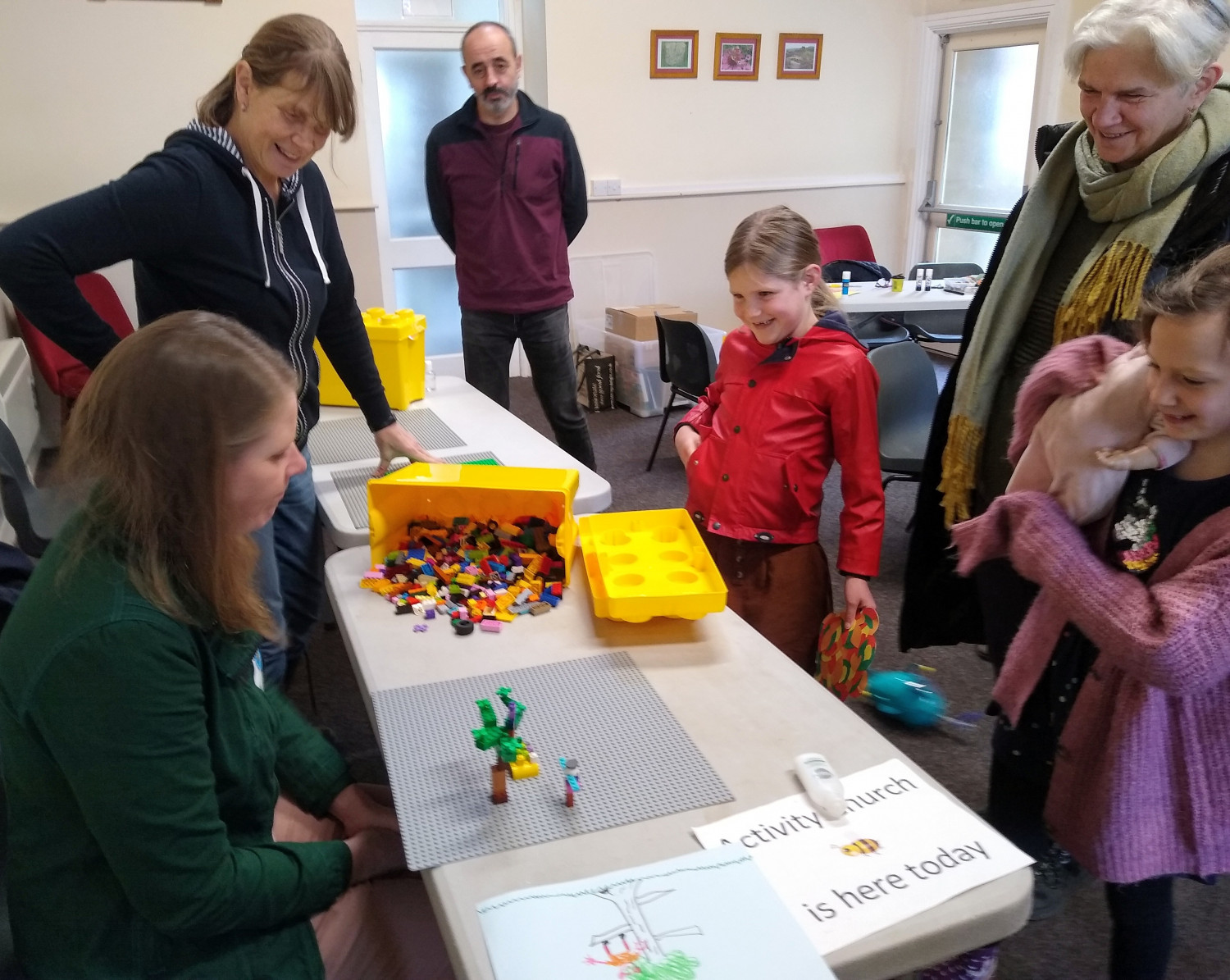 We are very thankful to have received a grant from the Allchurches Trust Ltd. for Activity Church.