Reverend Liz England -
Team Rector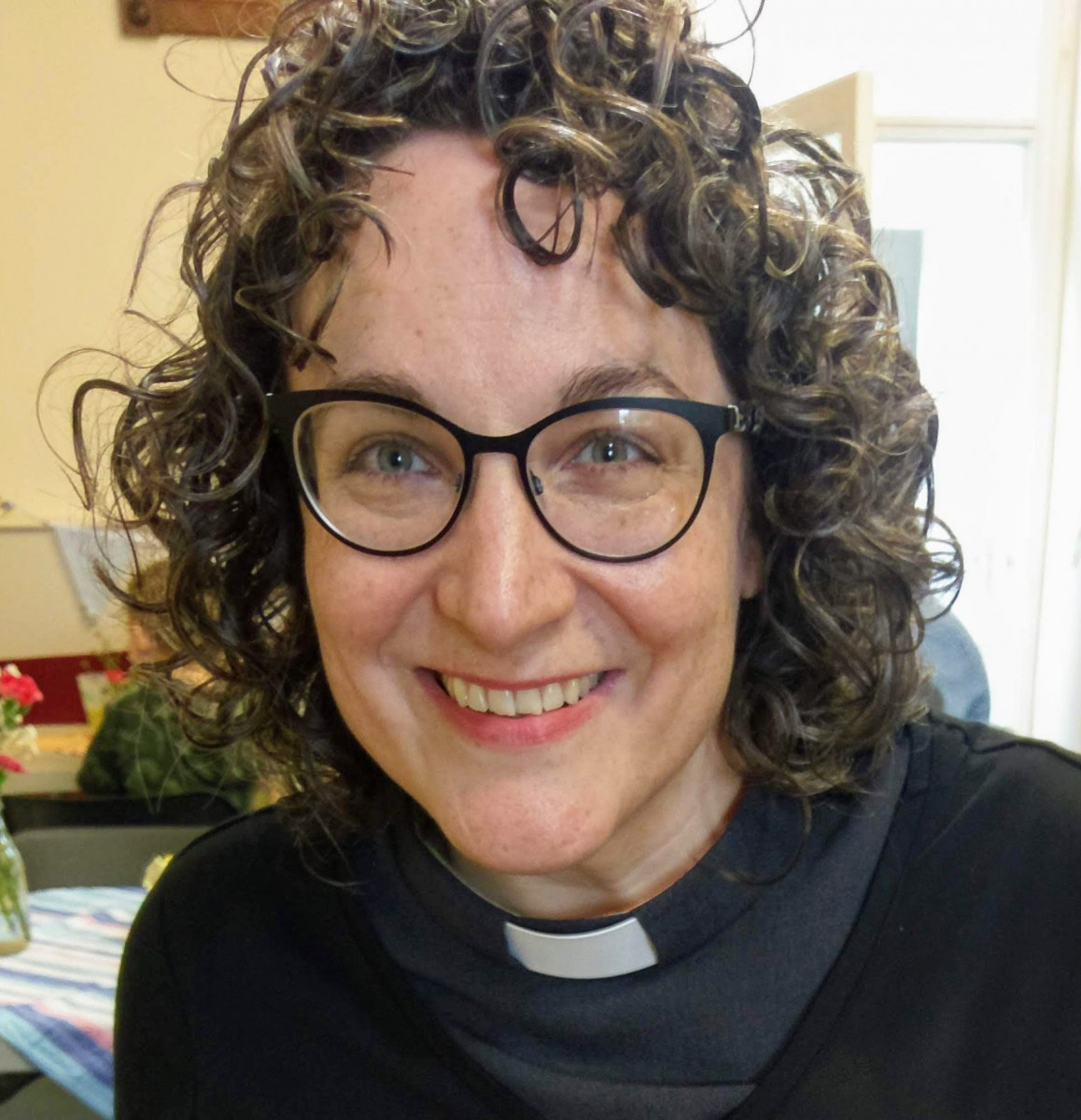 Rev. Liz is always interested in hearing people's stories. She likes to pray, watch films, dance and eat cheesecake (Gluten-free).
We have six different churches so she believes there is a church for everyone - and she would love to meet you.
Liz can often be seen around the town, so do give her a wave or say hello.
Reverend Sandra Doore
- Team Vicar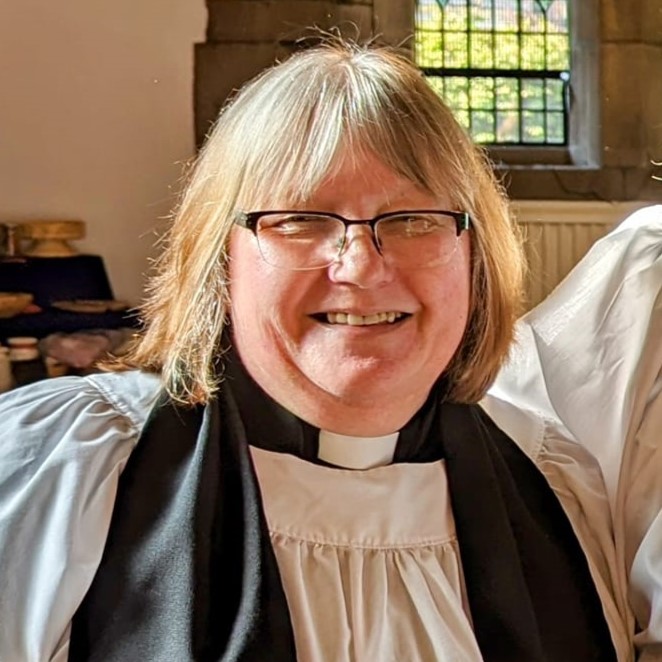 I've moved to Buxton to join you in the parish as the new Team Vicar. I come from Leicester, but spent many holidays in the Peak District. When I left school, I worked as a nurse looking after children in London. I've been a Christian since early childhood and was brought up in the free and Baptist Churches.
When working at Great Ormond Street Hospital, I joined an Anglican Church and it was then that I started exploring what God wanted me to do with my life. I later joined the Church Army to train as an evangelist. It was while in Newcastle that I started hearing God's voice again and this time about being ordained. I served my Curacy at St Stephens Church in Gateacre and then stayed in the team as a Team Vicar for an extra 4 years.
My hobbies are singing, swimming, walking, hospitality, cooking, playing the clarinet and meeting with friends.
Reverend Catrin Hubbard
- Curate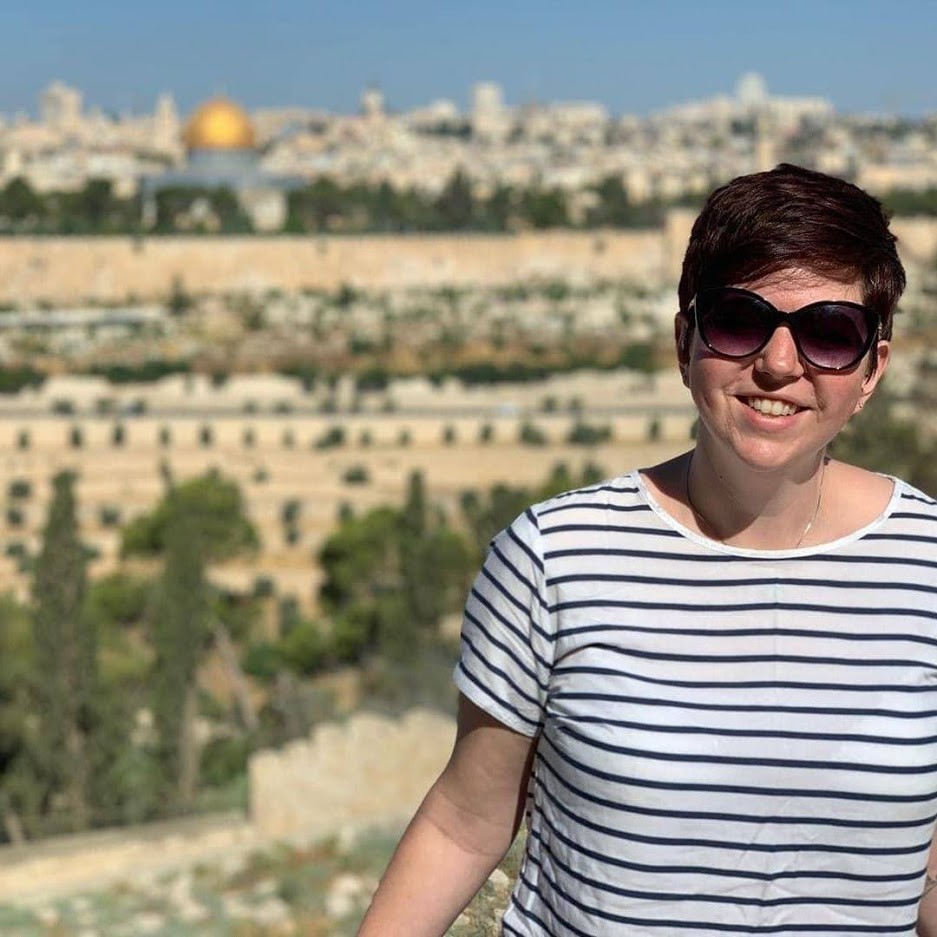 Catrin is originally from Liverpool and North Wales, making her bilingual Scouse and Welsh. She has a background in Youth, Children and Schools Work as well as Counselling and Therapeutic Studies. She loves getting to know people and supporting them in their faith journey, believing that all people are welcomed and loved by God. She also freely admits to eating too much chocolate.
Father Nicholas Radford-Powell - Curate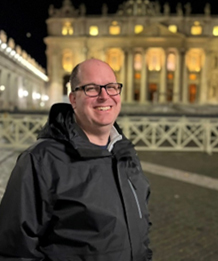 I was born and raised by the Somerset coast so you might notice a twang to my accent, but having moved around during my adult years it does seem to have faded a little.
I came to faith in a non-denominational church and found my place within the Church of England almost twenty years ago. I have journeyed alongside brothers and sisters in various traditions and styles ranging from the quiet and contemplative to the loud guitar and drums, from the charismatic to the liturgical. (Be prepared for me to occasionally mention how much I like the Book of Common Prayer…)
Reverend Canon Martin Collins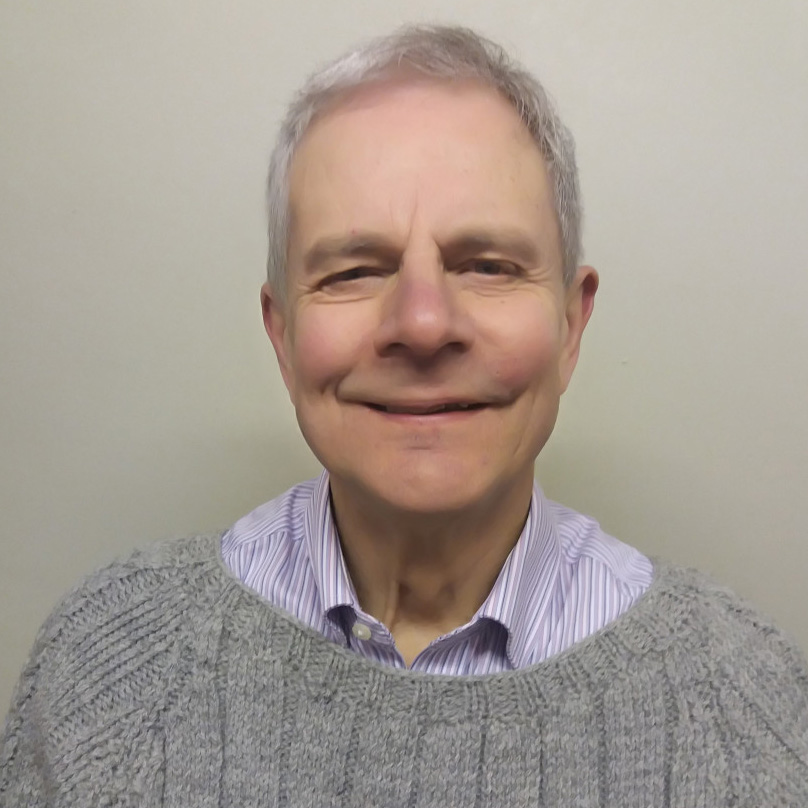 Martin Collins has been an Anglican minister for nearly 50 years. He worked in parishes in central Manchester and in chaplaincies in Further Education. He became vicar of Norbury Church in Hazel Grove, Stockport, in 1991, and during his time there was made an Honorary Canon of Chester Cathedral. He retired in 2008 and is a member of Buxton Team Parish.
Sheila Morris

- Lay Reader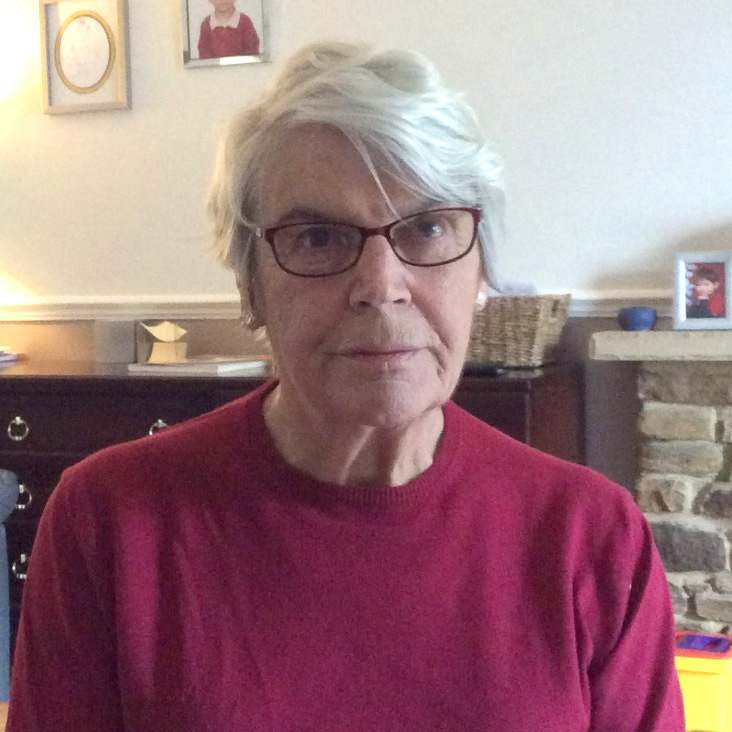 Sheila has been a Reader for 9 years and a Scottish country dancer for most of her life. With one friend she mentors a Theology group called ' Exploring Faith Matters' and with another she shares the leadership of the Pastoral Care group. Sheila sings Evensong and as a retired Infant teacher really enjoyschildren's worship.
Reverend Margaret Slyfield - Associate Priest
To contact any of the clergy please phone the parish office 10am - 12noon on 01298 77856
or e-mail: buxtonparish@hotmail.com