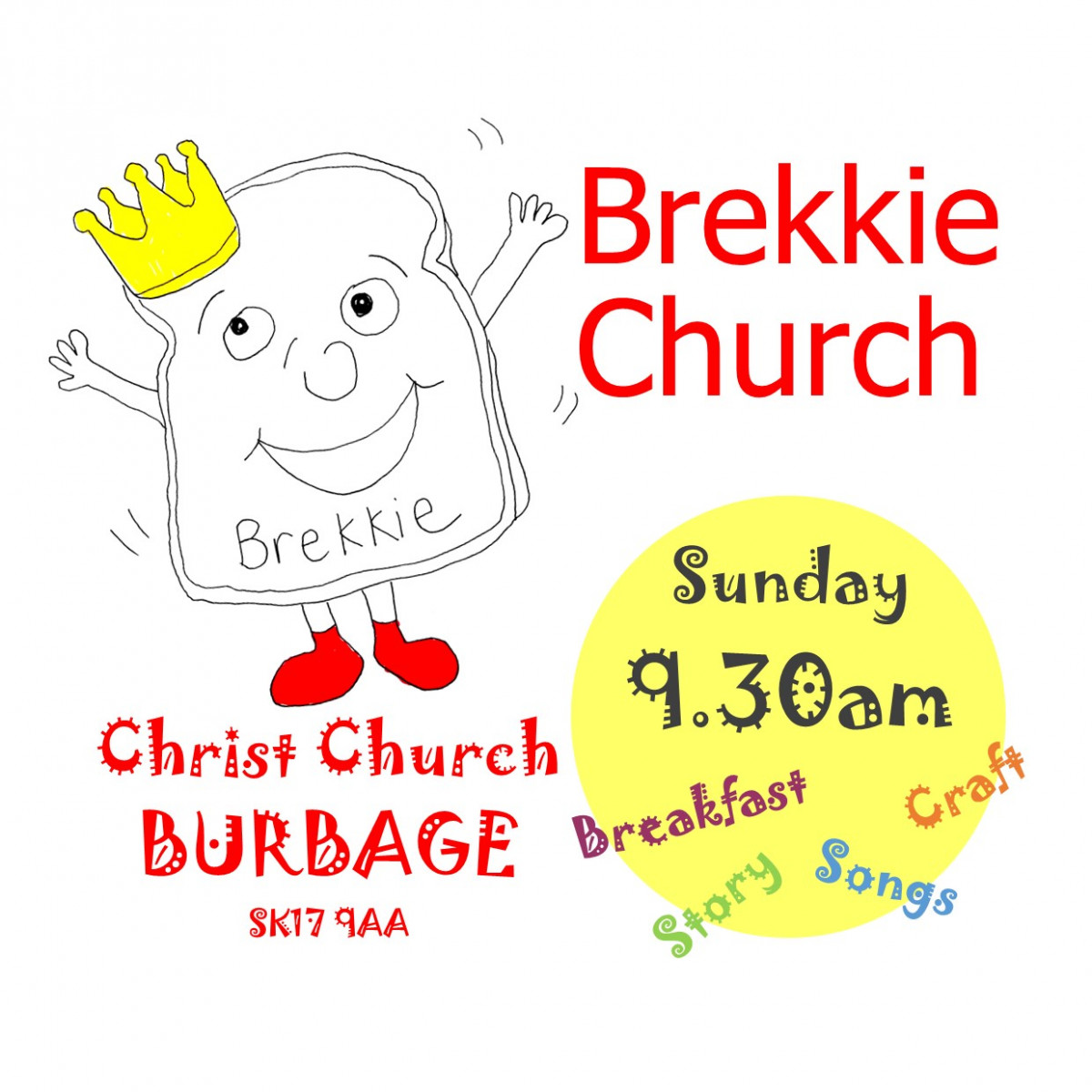 We meet once a month at Christ Church, Burbage for worship and of course, breakfast.
It's suitable for all ages, very informal and as interactive as you want it to be – there's no pressure to join in with anything.
Continental style breakfast is served after the worship, which starts at 9.30am and lasts about 40 minutes, feel free to stay, chat and eat.
It would be great to see you - we look forward to welcoming you.