Christ Church in Burbage
We have a listening ear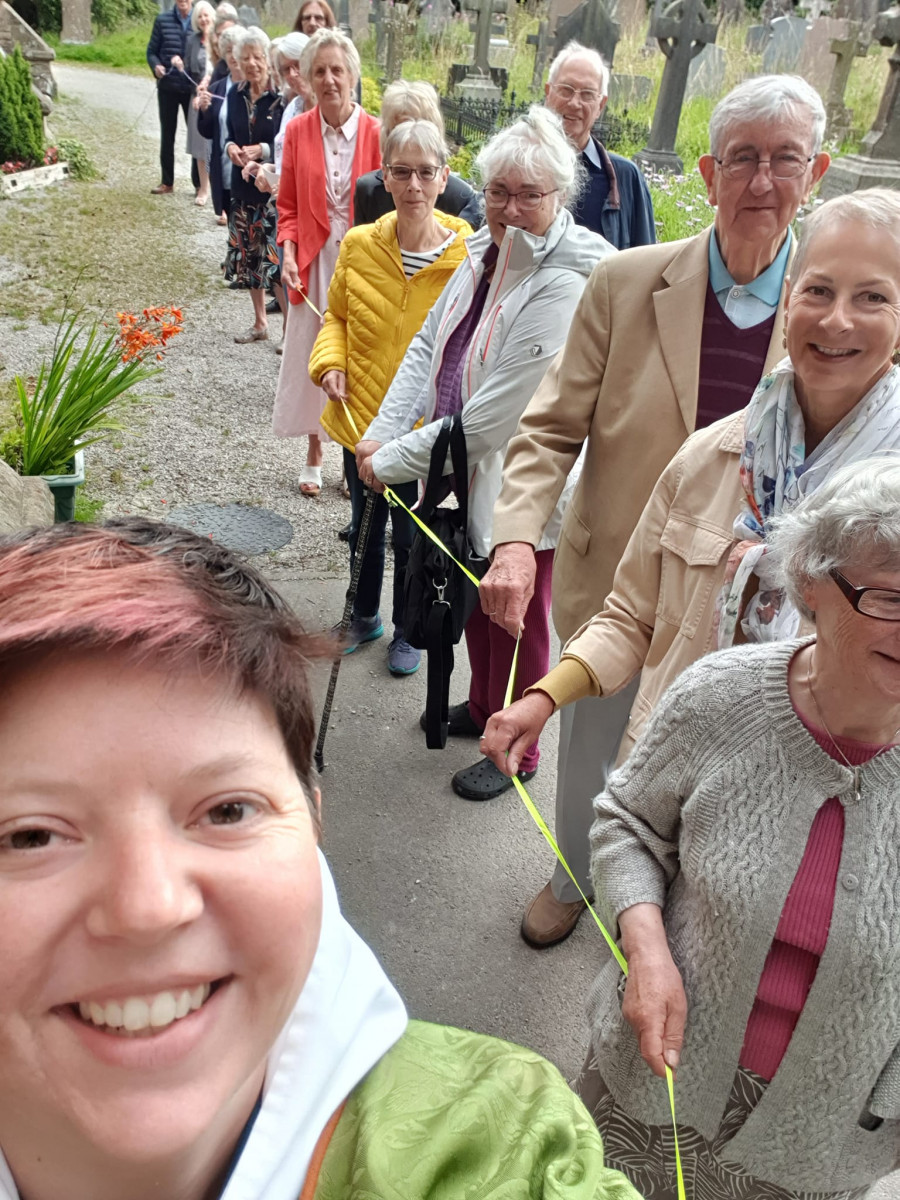 A friendly smile, a chance to talk
You'll find real friendship here
Each year we have the 'Clypping'
We join hands around the church
We pray for one another
And forgive any past hurts
This place is for those who are new
And those who've been before
The lonely can find fellowship
The lost can find support
So, come and have a coffee
Let's chat over a cup
As, work for Christ is what we do
That nicely sums us up!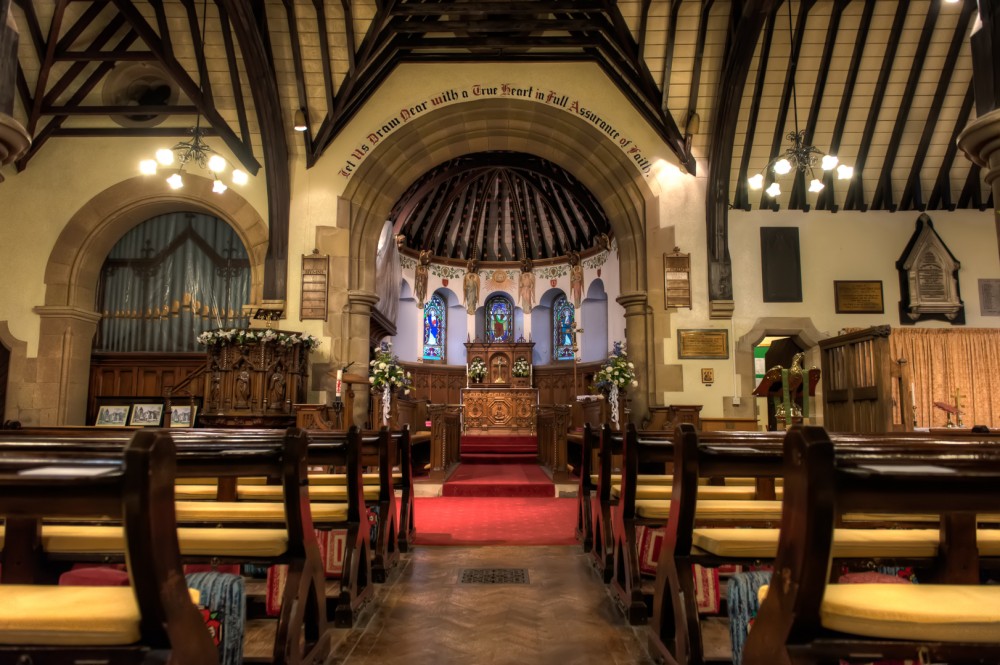 Christ Church, Burbage, built in 1861, is located in the heart of Burbage village, for a map and directions click here.
Christ Church holds its Sunday services at 9.30 am. The services are either Holy Communion or All-age Worship. The third Sunday of each month is Brekkie Church -a relaxed service with breakfast afterwards.
There is a bell-ringing team, for the peal of six bells, who ring before the service and practice on a Monday evening.
Special services held during the year include the Clypping Service in early August, when the congregation links hands around the outside of the church; the origins of this traditional service date back to Saxon times. There is also a Remembrance Day service, beginning at the village war memorial and continuing in the church. Burbage Band usually plays at both of these services. The Christmas Eve Crib Service and Midnight Mass are particularly popular with the people of Burbage.
The church building has undergone major work over recent years, this includes: renewing the floor on the south side; repairs to the six bells and repainting of the frame; repointing the tower, pinning the back wall in, resetting the roof; restoring the weather vane; the tower windows repaired and new stonework put under the clock and on top of the tower. The discovery of dry rot in the woodwork in 2011 meant the overall cost of these repairs was almost £250,000.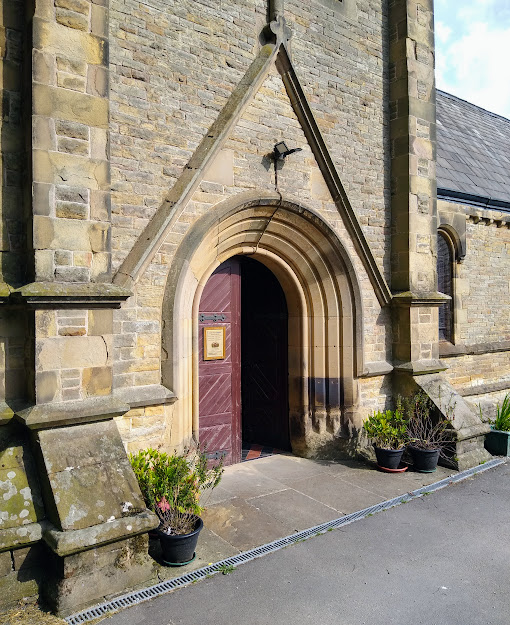 This church is the only one in the parish which now has an open Churchyard. This means that residents of Burbage have the right to be buried in the church graveyard - should they so wish.
The nearby Burbage Institute, built in 1911, is now leased to the Institute Management Committee on a 99-year lease. When the lease was completed, charitable status was applied for in 2005. After considerable fundraising, the Institute has been transformed and brought up to 21st century standards. Burbage Church are able to use the Institute on Sunday mornings and for nine days a year for fundraising events.
The entrance to the church is at the bottom of the bell tower, underneath the clock.
The link below will take you to our 'Give a Little' page, where it is easy to make a donation to this beautiful church.
To make a donation towards the upkeep and work of Christ Church Burbage Click Here