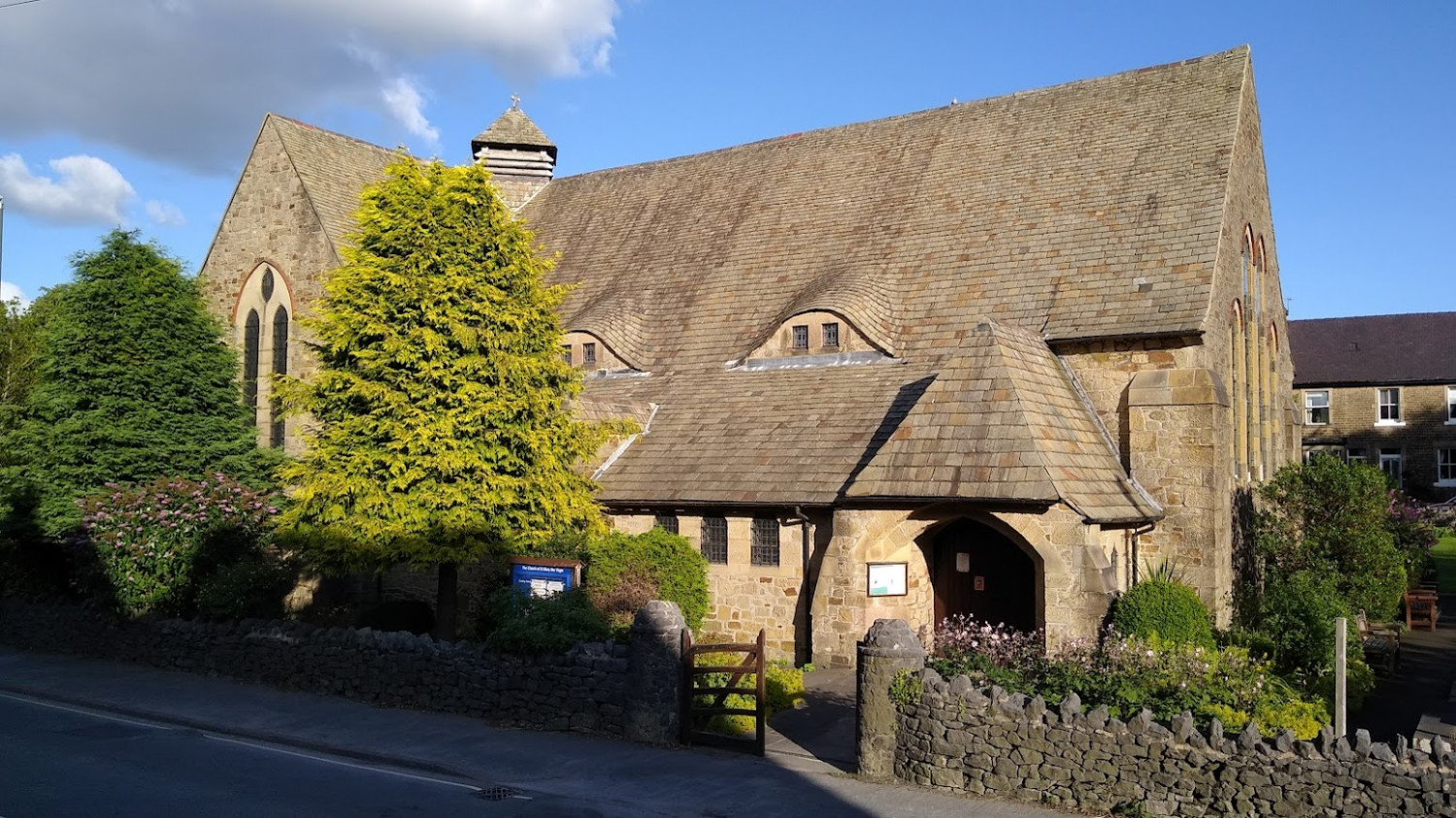 For the latest news about St Mary's please visit us on Facebook, you don't have to "do" Facebook to see us, just click on this link: Buxton Team Parish Facebook
St Mary's is a church that's fun!
Inclusive, space for everyone
We pray and serve, and care for all,
People, we love them, big and small
We worship God outdoors and in
If you're unique, you'll fit right in.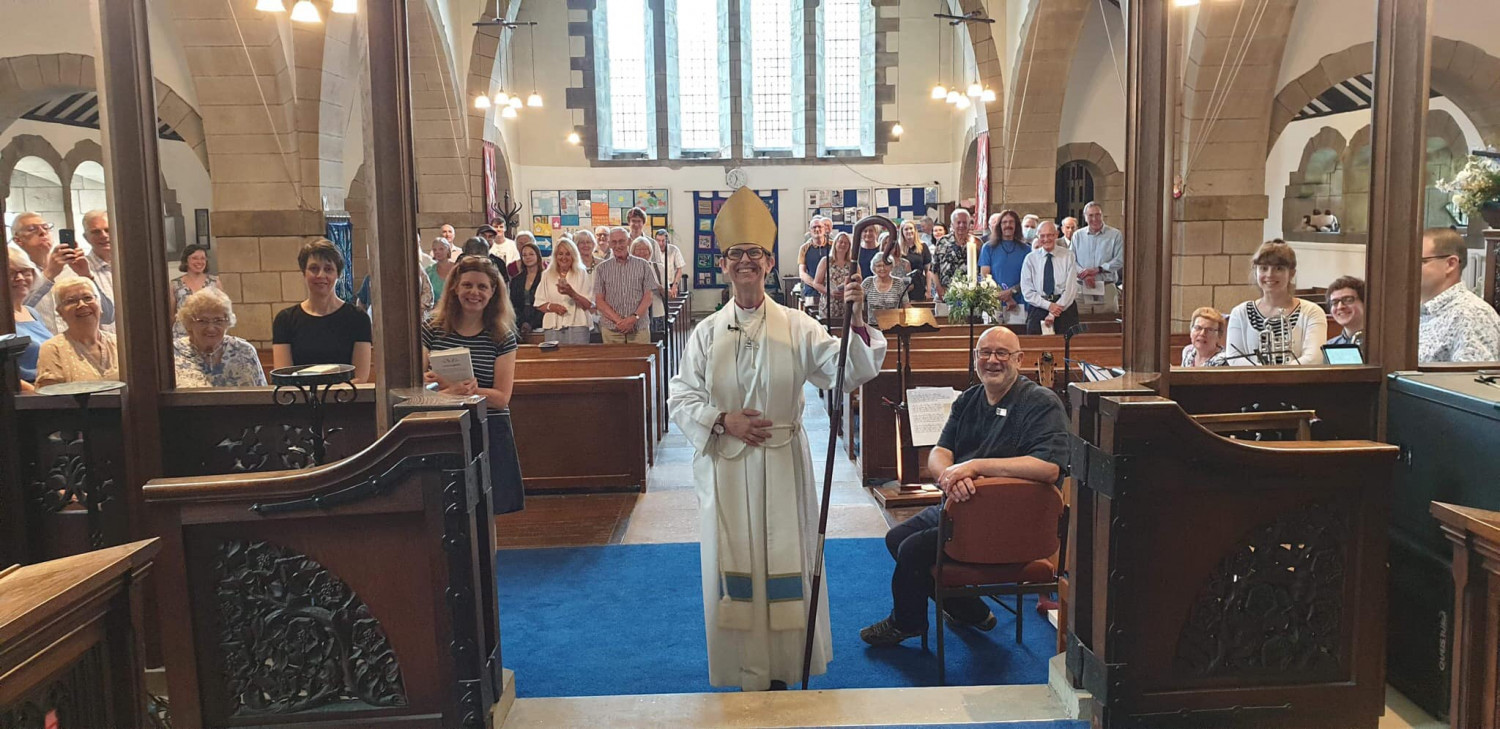 For just over 100 years, St Mary's has served people in the Higher Buxton and Cote Heath community. It was completed in 1917, and is built in the arts and crafts style.
The lovely grounds contain a garden of remembrance, as well as a memorial to those killed in the First World War.
Our style of worship appeals to people of all ages, from families with young children who enjoy our Sunday Club to people seeking a fairly traditional style of service.
Visitors are always made very welcome, especially those who may not have much experience of going to church.
Sunday service starts at 10.30am
St Mary's is a relaxed and friendly place, and everyone enjoys the opportunity to chat over coffee after the service; we also get together for various social and fundraising events throughout the year.
The link below will take you to our 'Give a Little' page, where it is easy to make a donation to this beautiful church.
To make a donation towards the upkeep and work of St Mary's Church Click Here
Jigsaw Church - happens once a month at St Mary's and is a chance to pause, reflect and ponder, a chance to consider and be with others. There will be singing too. Come along and give it a try.
To join, please email: ericbutterley@btinternet.com or contact us on our Facebook page
Location and Access
Please click here for a location map of St Marys Church. There is limited parking in the church grounds (entered from Dale Road) and more spaces are available on neighbouring streets or the Market Place car parks. Please be aware of on-street parking restrictions which still apply on Sundays. There are no steps into he church; there is one toilet which is not currently fully accessible.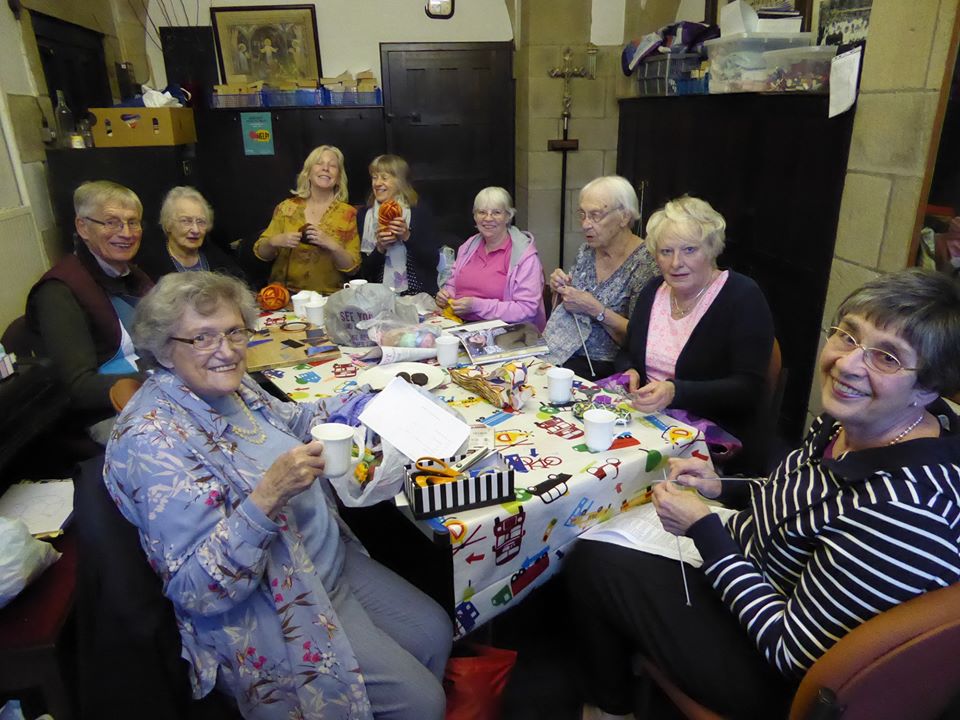 Groups at St Mary's
We also have various groups which are always keen to welcome new members:
Music Group which plays at services and also performs a very popular Folk Carols concert every December (contact Eric Butterley on 01298 23249)

Craft Group (photo opposite) which meets on the 2nd Monday of each month in the Vestry – a chance to knit and natter! Various crafts are tried and taught and you can work on your own projects or produce items for fundraising events.